Die Hard Music Fans Take Note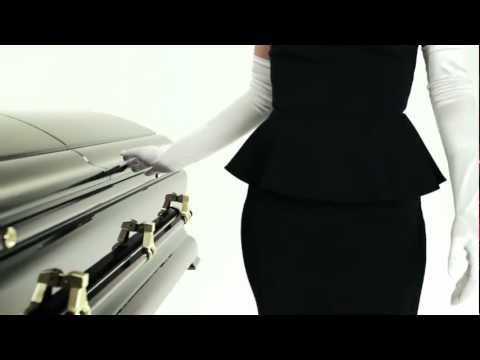 Thanks to Stephen Colbert for bringing this to our attention:

The Catacombo sound system is "a revolutionary customized sound system for audiophiles on the other side. The catacoffin employs a pair of two way speakers, tweeters, and a divine 8 inch subwoofer, fine tuned to the coffin's unique interior acoustic space. So, embrace. Embrace your passion for music, in this life and the next."

Colbert: "Yes. Speakers mounted inside a coffin. Also the rejected sales pitch for the first Mazda Miata." Not to be outdone, Colbert then announced his own solution for those who prefer cremation, the iUrn - "When you're ready to rock your ash off".